Your next learning journey starts here
Find out how RS and Discovery are helping you to develop
IMPROVE YOUR NEGOTIATION SKILLS
increase COMMERCIAL acumen
take this opportunity to learn
The Negotiation Skills Programme
Using agile learning principles and methodology you will learn new skills and understanding that you can immediately apply in your role.
The programme will transform your sales approach, leading to:
> Enhanced inter-personal capability.
> A framework for negotiation success.
> Embedding critical business skills such as commerciality, priority alignment and time management.
> Developing the right behaviours, including, taking responsibility, agility, inclusivity and professionalism.
> Increasing awareness of your behaviours and the potential positive/negative impact this can have on negotiation.
As part of their commitment to your future, RS Components are offering you the chance to enrol on Discovery's Negotiation Skills Programme.

Sign up for the programme
To sign up for the programme, please submit your details.
Feedback from other RS programmes
The course was great, not death by Powerpoint like other training often is. If you enjoy learning and feeling that you're growing and developing, this course will be for you. It builds confidence in what can be stressful situations and areas where you lack knowledge around commercial acumen.
National Implementation Manager (VAS)
Whilst most elements of the course forms part of my role and regular activity, this is often in an isolated way. By bringing all of the elements together, it makes it very clear how they all interact and that I need to embed the learnings collectively if I'm to achieve my goal of being "Best in Class".
Overview of the programme
This two-day workshop will deliver key learnings of effective negotiation and provide opportunities to put it into practice through experiential simulations and role-plays.
During the workshop you will cover:
> Understanding the part negotiation plays and when to use it
> Understanding behaviour in negotiation and your buyer's style.
> Building a negotiation strategy for success.

> The stages of negotiation.
> Creating and working with power positions.
> How to separate people from the problem, and create objective criteria.

> Learning when to say no and walk away.
> Create outcomes that maintain trust and relationships without compromising on your position.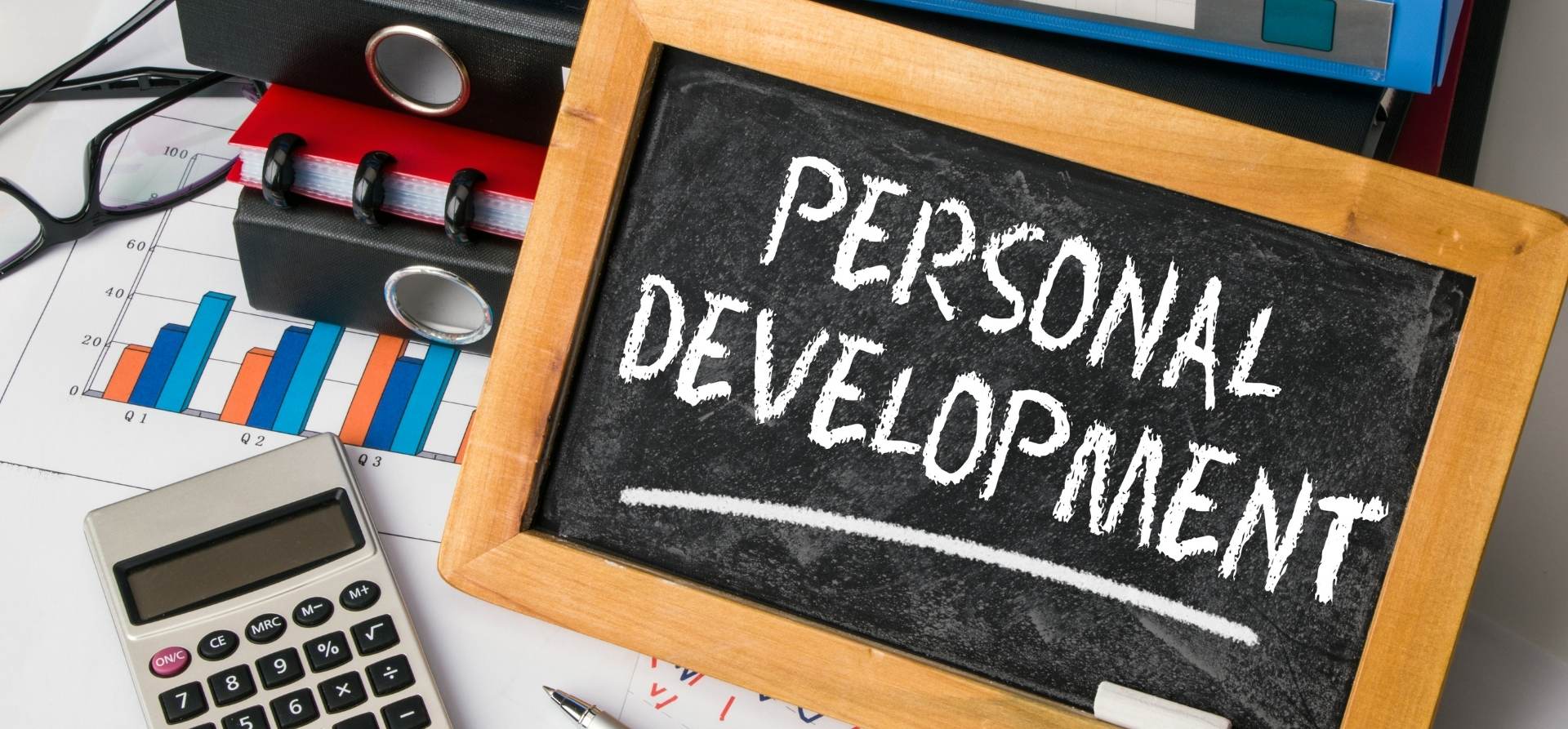 Across the duration of the course, you will experience:
Blended learning through experiential & classroom sessions
Taking part in real-world scenarios and business simulations
Building upon your learnings back in the workplace