Be confident in your people plans
Gain clarity, data & insight to drive your recruitment & training decisions
understanding what good looks like
CONFIDENCE TO RECRUIT THE RIGHT PEOPLE
CLARITY ON DEVELOPING HIGH PERFORMing teams
If you don't know
where you're going
, how will you know when you
get there
?
Before you take action, you need to know why you're doing it
Are you unclear on how to make your workforce better? Have your previous people initiatives not delivered the required results?
There is a better way.
Understand which recruitment & training initiatives will deliver your workforce for today, and equip you for the demands of tomorrow.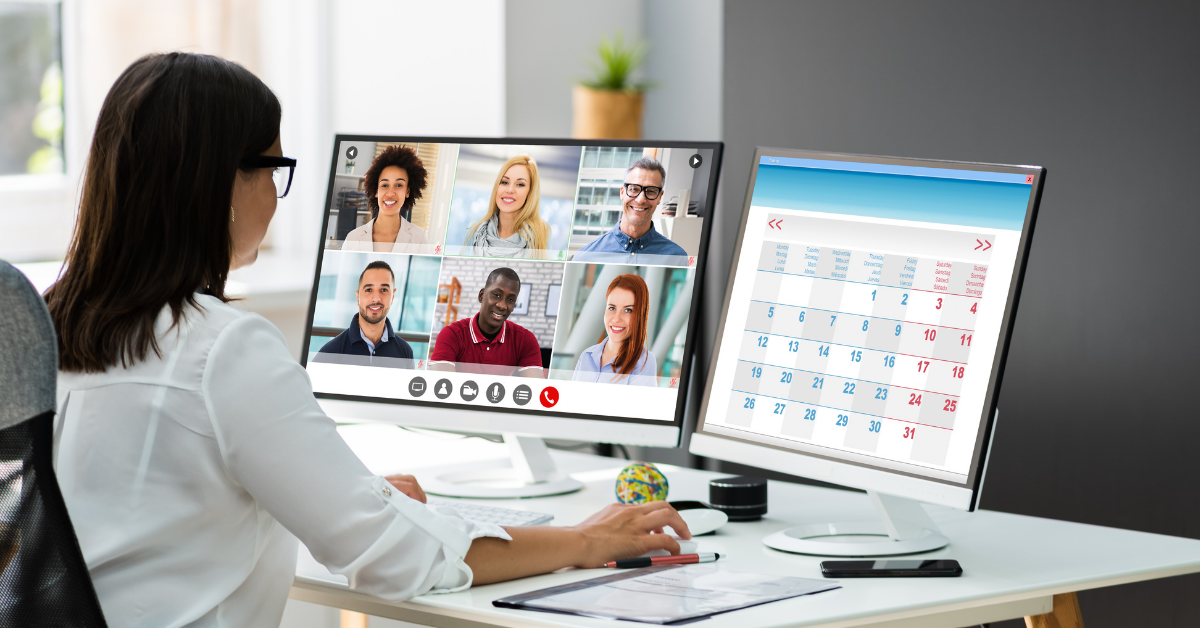 Get a better workforce in 3 steps…
Schedule a briefing call and we will immerse ourselves in your world.
You are presented with the activities, tools and interventions that will help you to understand what good looks like and how to get there.
Together we run the agreed activities to give you the confidence and clarity to take the right action.
Are you ready to improve your workforce?
Our Talent Management Services