Your next learning journey starts here
Find out how RS and Discovery are helping you to develop
IMPROVE YOUR STRATEGIC SKILLS
increase COMMERCIAL acumen
take this opportunity to learn
The Advanced Commercial Acumen Programme
Within your commercial roles you have a huge responsibility for your business' profitability. Your decisions can be far reaching, and can have unintended consequences for your business, your customers and yourselves.
The demands placed on all of us by the pandemic together with buyers changing priorities it is now more critical than ever that we consider how we drive increasing value for our customers by building true commercially oriented partnerships.
The Advanced Commercial Acumen Programme is designed to help you to focus on all of the commercial parts of your role, and how you can approach them to ensure the best outcomes.
The programme is designed to help you think outside of your own role. To consider the interdependencies and how departments outside of your own area of responsibility fit together, and how poor commercial decisions can seriously impact each other.
Who is this course suitable for?
Advanced Commercial Acumen is the more advanced level of our Building Commercial Acumen (BCA) programme and is designed for those who have completed BCA or already demonstrate higher levels of commerciality in their day-to-day role.
Sign up for the programme
To sign up for the programme, please submit your details.
Feedback from other RS programmes
The course was great, not death by Powerpoint like other training often is. If you enjoy learning and feeling that you're growing and developing, this course will be for you. It builds confidence in what can be stressful situations and areas where you lack knowledge around commercial acumen.
National Implementation Manager (VAS)
Whilst most elements of the course forms part of my role and regular activity, this is often in an isolated way. By bringing all of the elements together, it makes it very clear how they all interact and that I need to embed the learnings collectively if I'm to achieve my goal of being "Best in Class".
Overview of the programme
This three-day experiential workshop, supported by an additional refresher day approximately 6 weeks later, we will transport you deep into the inner workings of a business, and provide opportunities to put the learnings into practice through experiential simulations and role-plays.
During the workshop you will: –
Be able to look at situations from a wider commercial perspective

Elevate your commercial ability

Understand the commercial pressures from a customers' perspective

Put theory into practice in business simulations

Become aware of the ripple effect of your commercial decisions and how behaviour impacts growth

Understand how to identify wider commercial opportunities for the business

Understand the importance of thinking outside of your own role

Consider margin control & Risk Management

Evaluate managing stakeholder relationships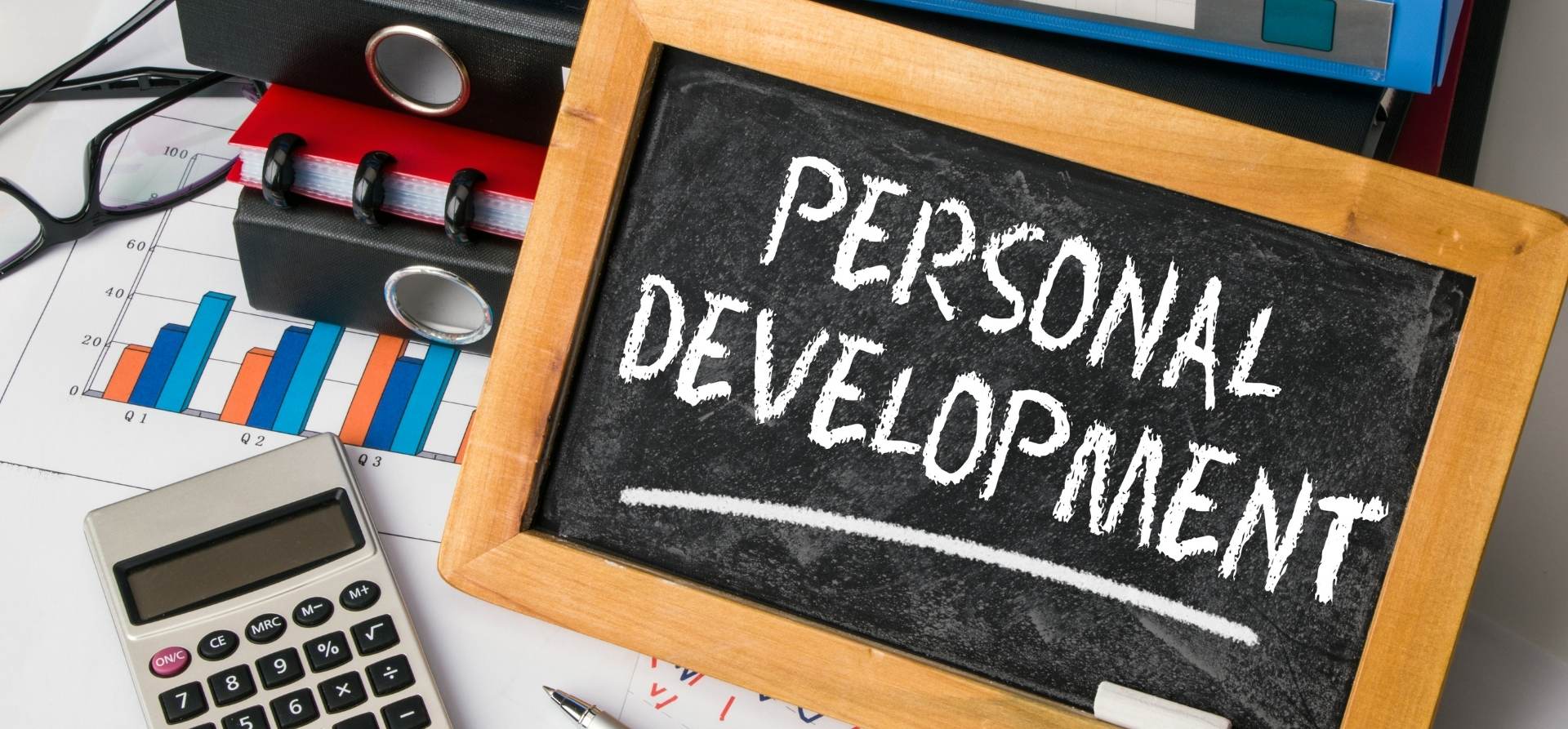 Across the duration of the course, you will experience:
Blended learning through experiential & classroom sessions
Taking part in real-world scenarios and business simulations
Building upon your learnings back in the workplace